Home
Welcome to Early Math Counts, a website designed to help you foster the development of early math skills in children between the ages of birth and five.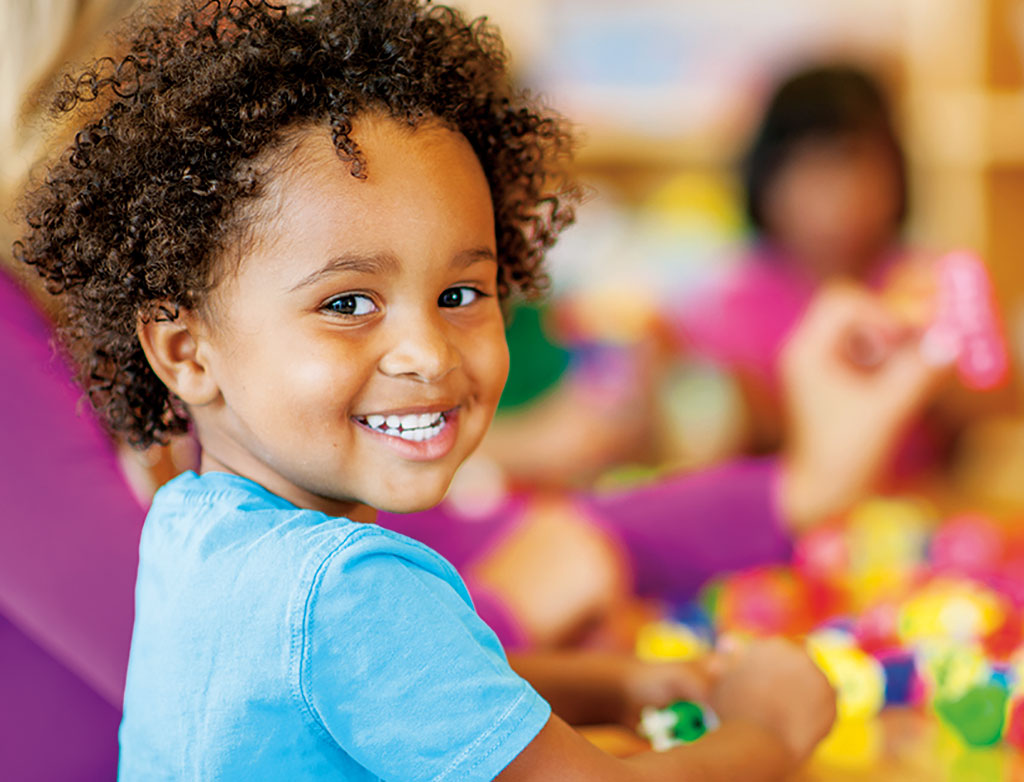 Each month, thousands of early childhood educators and parents visit our website to:
Visit often to gain the knowledge and teaching skills you need to bring early math concepts to life for our nation's youngest learners!
Read our blog to gain valuable insights and information about young children and math.
Check back often so you don't miss a single blog—and join in the conversation by asking questions or leaving comments at the end of each post.
The Early Math Counts blog gives me a fresh perspective on how to help children understand, enjoy and use math in their early lives.

—A Chicago preschool teacher
These blog posts are so wonderful and informative! They are a welcome resource for those of us who are trying to create engaging early math experiences for the children in our care while meeting state learning standards.

—An early childhood educator