Another article about Early Math Counts (not the site – but actual Early Math Counts)
Thanks to my friend and colleague Carrie Nepstad for sending me this article from KQED.org.  The title, How Adding Math to a Child's Routine Can Advance Achievement, gives you a pretty good idea about the context, but it may even be one of those articles that you actually copy and give to parents because it describes the value of incorporating math strategies at home.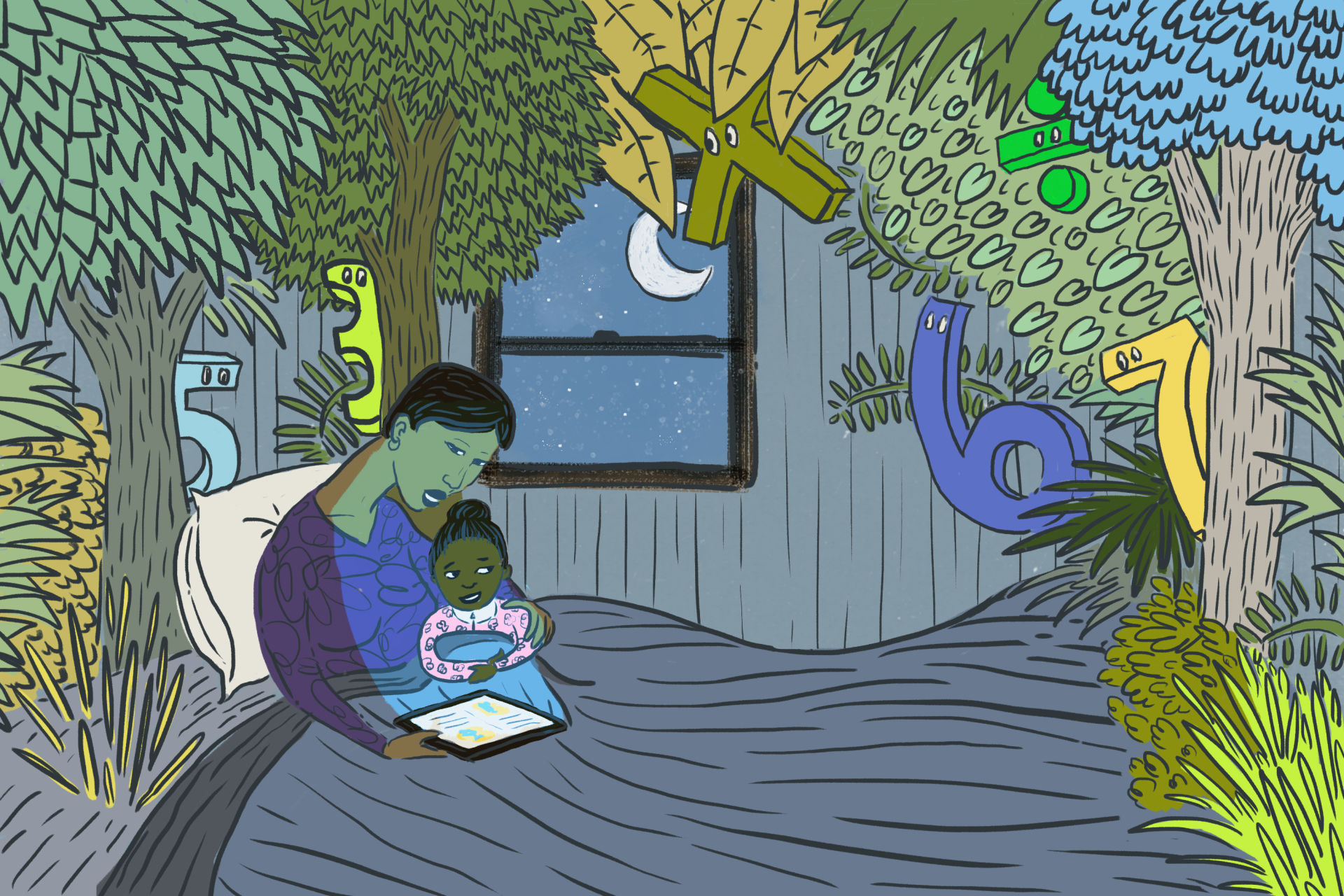 The article focuses on a new IPad app called "Bedtime Math" which is designed for children and parents to work on together.  The math is embedded into a story problem that needs to be solved.  Parents and children can choose the problem of the day and work through the math.  There are questions for wee ones, little kids, and bigger kids.