Introducing Emily Grosvenor – Guest Blogger for the Month of November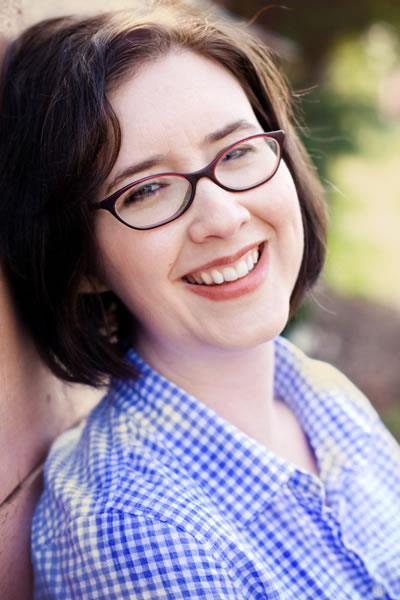 This month, Emily Grosvenor is joining Early Math Counts as our guest blogger.  Emily discovered Math math Home and contacted us last year to tell us about her new book called Tesselation! 
You can't imagine how excited I was when I heard about her book as most Early Math Counts readers know that I love Tesselations.  We thought Emily would be a perfect guest blogger for the month of November.  Please welcome her and look for her posts over the next four weeks.
Emily Grosvenor is the author of Tessalation!, a children's math picture book about pattern, nature and wonder, which was successfully Kickstarted by a group of creative math educators in March, 2016. A magazine writer by profession, she lives with her family in Oregon. Follow her on Twitter @emilygrosvenor.