Math in the Most Unusual Places
When I was a preschool director, I prided myself on having the most interesting and fabulous indoor gross motor equipment available.  To be fair, the program had invested a lot of resources in much of that equipment before I arrived.  That didn't stop me from scouring the catalogues for the newest designs and fighting for money to invest in even more wonderful stuff for the kids.
I've been out of that game for some time, so I now live vicariously through other people's fabulous equipment.  This week I saw this new mat.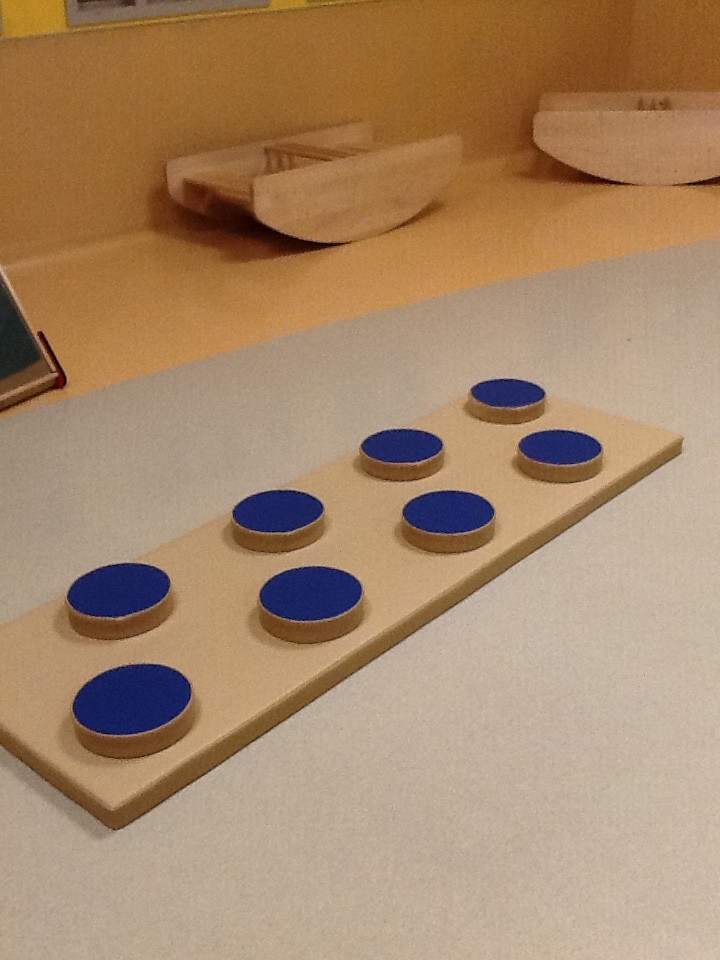 This mat reminds me of "stepping-stones" or "tree stumps" that children traverse in the great outdoors.  I can't help but think about all of the math possibilities for children as they play here.  Everything from jumping on two feet from stump to stump, to a simple version of "Twister' where the teacher calls out "one foot and one hand" or "two feet and two hands".
Can you think of any other math games you could play on this cool mat?