More Books That Support Math – Ann Morris
Last week I wrote about Tana Hoban, children's author extraordinaire, and today I wanted to introduce all of you to the another wonderful children's book author, Ann Morris.  This short bio comes from her Amazon page.
Ann Morris's many books include Families, Bread Bread Bread, Hats Hats Hats, On the Go, and Loving. She lives in New York City. As a children's book writer, Ann Morris has been able to successfully integrate her varied experiences in teaching young children, travel, writing, and editing. Having grown up in the polyglot public schools of New York City, where each child's ethnic heritage was revealed by his name or by the contents of the lunch box from home filled with sausages, egg rolls, matzos, or pizza, she developed a strong Interest In cultures other than her own. "I'm a gypsy by nature," she says. "I always have my suitcase packed."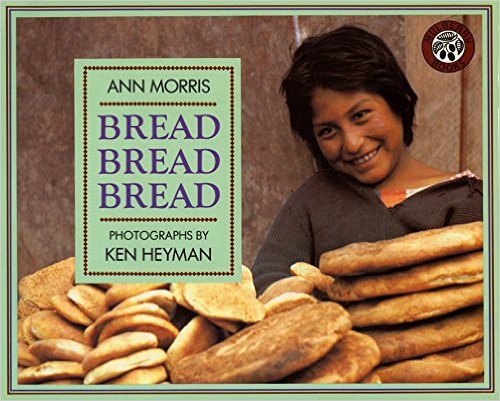 The books are all nonfiction, focusing on various aspects of multicultural lives that are very much the same and very much different.  The book above centers on bread from around the world.   The way she approaches each subject is to choose something that is familiar to children, for example, bread and then introduces the children to the many different ways that bread looks and tastes in different communities around the globe.  She takes something that is familiar and conceptualized for children and provides a means of further exploration of the concept.  This only works (and works really well) because children already have personal understandings about the subject matter.  Starting with what may seem mundane, she expands the child's experience via photos of real people.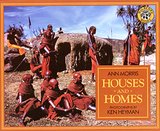 Here she looks at houses,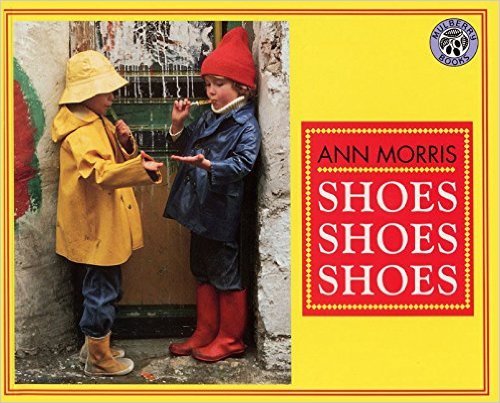 and here she looks at shoes.
The opportunities to talk with children about same/different, compare/contrast,  and categorizing, using these books are endless.  The photographs (taken by her husband) are brilliant.  These are a must for your classroom library.